Gifts of Life Insurance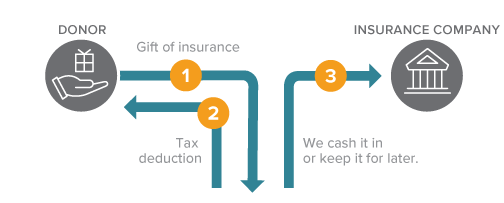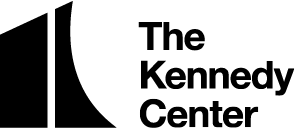 How It Works
You transfer ownership of a paid-up life insurance policy to the John F. Kennedy Center for the Performing Arts, the National Symphony Orchestra, or Washington National Opera.
The Kennedy Center elects to cash in the policy now or hold it.
Benefits
Make a gift using an asset that you and your family no longer need.
Receive an income tax deduction equal to the cash surrender value of the policy.
You may be able to use the cash value of your policy to fund a gift that delivers income, such as a deferred gift annuity.
Next
Contact us so we can assist you through every step.